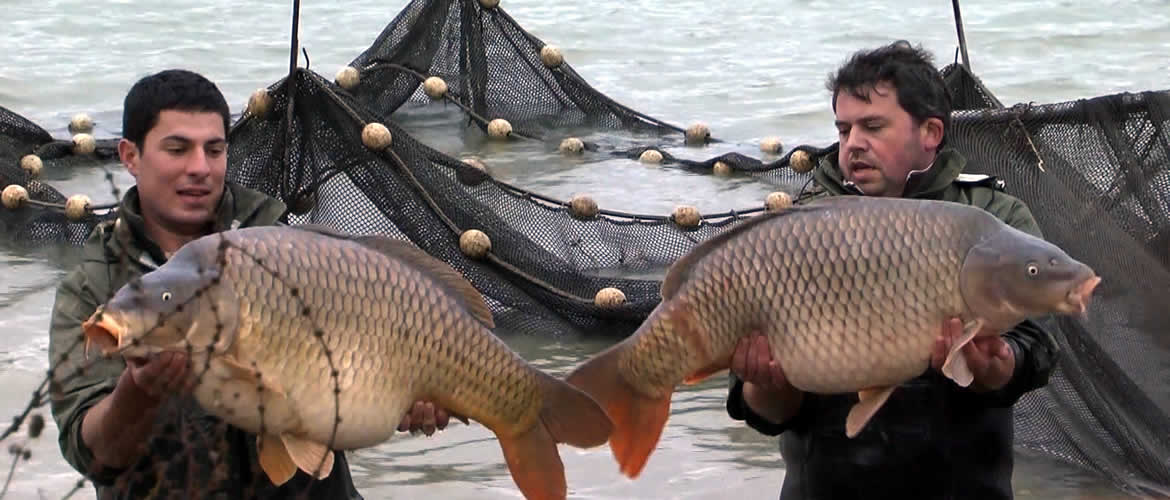 CARP FOR SALE IN FRANCE
Lots of big carp always available to buy
20lb, 30lb et 40lb + carpe always in stock. 50 lb + specimens available.
For many years, the Bigots have established a network of breeding ponds and storage lakes. The size and number of these lakes changed by Bigot to acquire a continuous supply of large numbers of carp of all sizes.
Young, strong and fast growing varieties. The reserve lakes are regularly collected by the experienced and well-equipped management team of Lac Bigot. Each year the team selects the strongest carp for growth and restocking. Quality carp and a reliable service Selective carp breeding continues on a very large scale based on Bigot's long-established reputation for being able to provide lake owners with exactly what they want, when they want it.
Buy carp at the right price, size and quality
The Bigots do not quote combined or average carp prices. If you have ordered 30 to 20lb +, 15 to 30lb + and 2 to 40lb +, this is exactly what the Bigot team will deliver to you, and in perfect condition. The Bigot Fish Farm supplies top quality carp to lakes all over France. We also offer a professional lake netting service. Both our carp and lake netting service are highly regarded in France and we invite you to contact us for more information.
La pisciculture de Bigot, avec son vaste réseau de lacs d'élevage, est depuis de nombreuses années le lieu d'achat de Carpes en France. A 60lb carp A common carp A mirror carp A mirror carp Two common carp Two catfish
In a wide range of situations, the rewards of netting are visible and immediate. Netting has many benefits and can play a vital role in achieving optimum stock levels. Lake netting in France Netting a lake with an island Breaking ice on a lake before netting Final stages of netting a lake Lake netting net deployment Micro-chipping a carp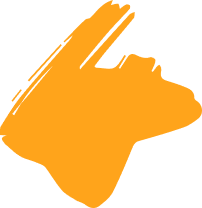 telephone reception during office hours (10 am-4pm)
00 33 (0)6 16 13 09 57 Guilliany
00 33 (0)6 16 72 43 84 Laurent
info@carpforsaleinfrance.com
Bigot Pisciculture
La Bouhourderie
49330 Miré