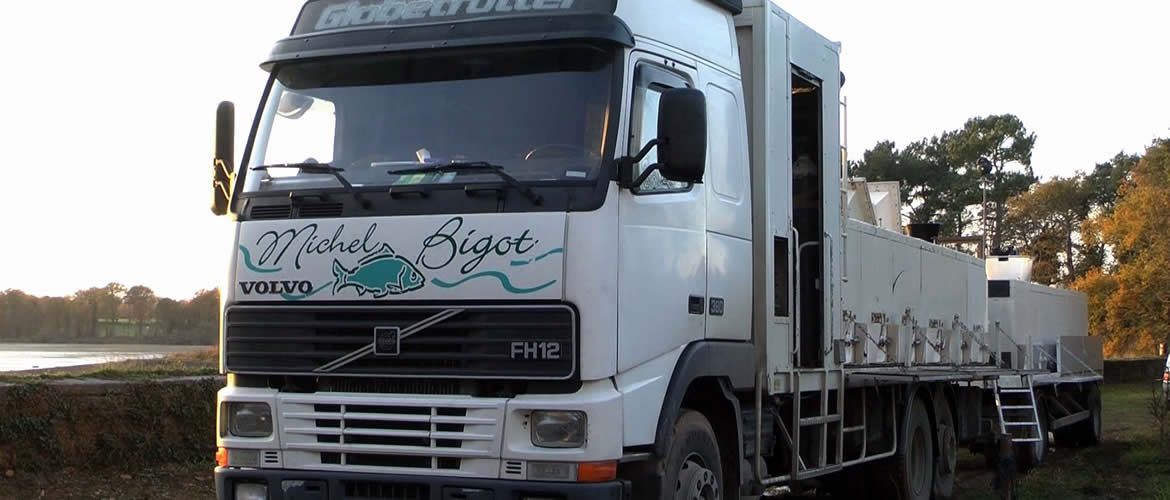 About us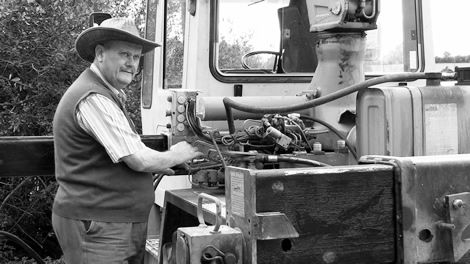 Michel Bigot at the controls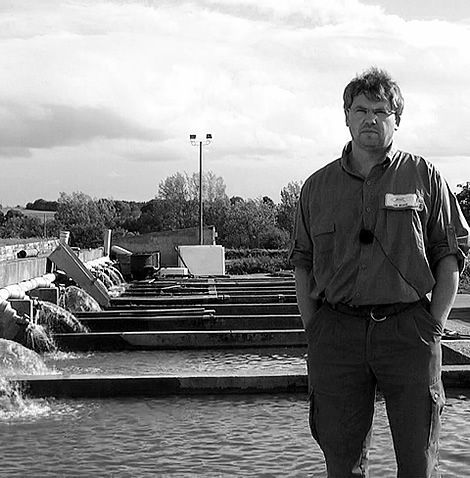 Laurent Bigot at the fish farm in France
Most fishery owners in France will be familiar with the names Michel and Laurent Bigot. This father and son team has long held a prominent position in the world of fishery management and are recognised as being one of the major suppliers of carp in France.
Laurent Bigot speaks English and many long-term Bigot customers are English speaking lake owners.
Carp farming since 1980
Many British carp anglers who fish the Bigot venues each year will also have met the Bigots or one of their team.
Top class carp
Between them, Michel and Laurent own and run a number of top class carp and cat fishing venues, including the premiere big fish venue Margot, the unique carp and cat venue Morgane, Commons with its own special brand of big common carp and cats and big-hit venue Lords Lake.
Fresh water fish
Less well known in the English speaking world, but equally important to the Bigot business is the supply of other fresh water fish to local French lakes and the regular supply of live baits to fishing tackle shops throughout Western France.